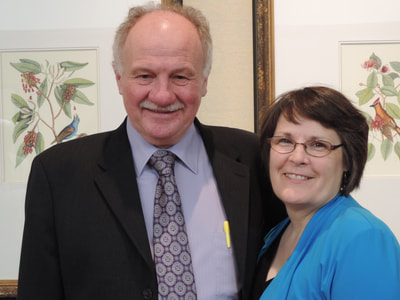 Norbert and Denise Bohnert live in Lethbridge, Alberta Canada. Our city lies one hour east of the majestic Rocky Mountains and one hour from the USA border, Montana to the south.
Norbert has been in the church since 1971 as a seventeen year old introduced to it by his parents who were long time deacon and deaconess in the WCG for many years thereafter. Denise was introduced to the Church by her sister and started attending regularly in 1985. Norbert and Denise were both baptized by Fred in 1999. Norbert was ordained as an Elder in Dec. 2004 by Fred and Wayne Stenhouse.
Norbert is a senior structural design engineer for a consulting firm in Lethbridge, Alberta after receiving his degree in Civil Engineering in 1976.
Norbert is an avid sports fan and although he is not so active in many sports as he once was; he still thoroughly enjoys watching sports of all types and gets the occasional golf game happening in the summer.
Norbert and Denise thoroughly enjoy serving the brethren to the utmost and assisting them whenever they are able, as they are committed to their calling and duties they have.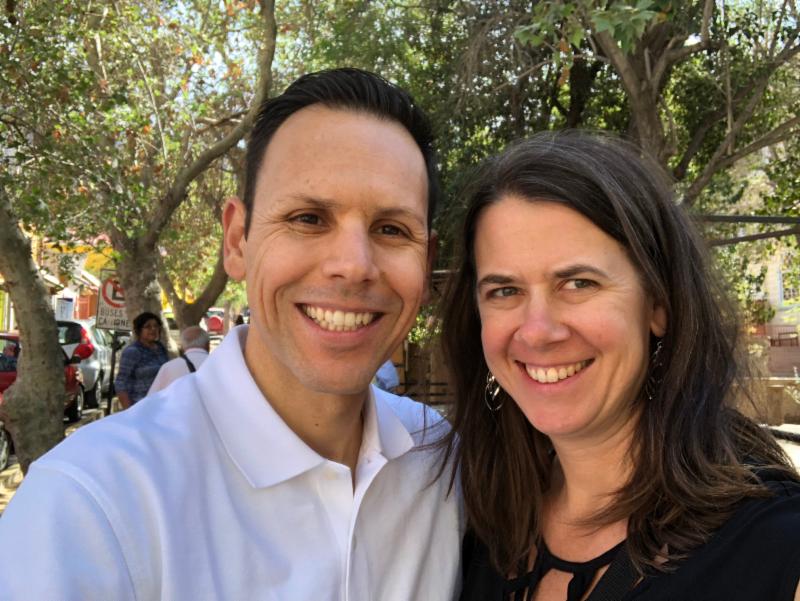 Eduardo Elizondo was born and raised in the city of Leon in central Mexico. In 1999 he moved to the United States to work and continue his undergraduate studies. Baptized in 2001, he is a second-generation member of the Church of God. Eduardo and his wife, Stephanie, live in Northeast Ohio and have three children. Eduardo serves as a local elder in the Northeast Ohio fellowship group, gives messages on GTM and serves the brethren in the Spanish-Speaking areas. Eduardo also records the Spanish version of the "Church at Home" program entitled "Abre mis Ojos"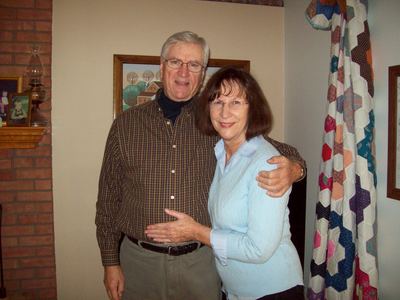 Marlin and Nancy live in Mt. Orab, Oh - just east of Cincinnati, Ohio.
They have been married 52 years.
Marlin was baptized in Feb. 1967 -- ordained a deacon in 1975 and ordained an Elder in 1983.
He worked 37 years in sales and retired at end of 2009.
My wife and I loved to travel when she was able. I also like hunting, fishing, kayaking with my grandkids and just spending time in the woods.
Marlin studied Business at Univ. Cincinnati (Clermont Branch) He loves to travel to see new brethren, counsel and baptize.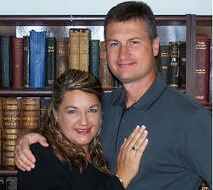 Tom & Rhonda Fannin live in Hillsboro, Ohio on a livestock farm. They have three daughters and three grandchildren. Tom studied engineering at the University of Cincinnati and is a supervisor for a steel-making company. Rhonda has a Master's Degree in educational leadership and works to help others become self-sufficient through career pathway training and employment. Tom and Rhonda were both raised in the church. Tom was ordained an elder in 2017. They serve at the CBCG fellowship group in Cincinnati. They enjoy working on the farm, spending time with their family and the many brethren.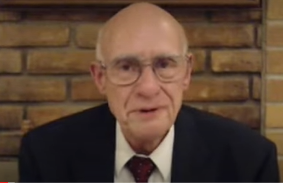 Michael Heiss became acquainted with the Church of God when he first heard the World Tomorrow program as a teenager. After studying much of the church literature and completing two years at Drake University, he decided that Ambassador College was for him. He applied to attend Ambassador College and was accepted for the Fall Semester in 1960.
As a student he became good friends with another student by the name of Fred Coulter, who went on to become the President and Founder of the Christian Biblical Church of God. After graduation Michael went into the Income Tax Business and built-up a thriving tax practice. Since the income tax business is largely seasonal, it gave him time to delve into his passion--the study of Hebrew and Old Testament. He studied at the University of Judaism and Hebrew Union College--both located in Los Angeles. He also maintains ties with the Israel Bible Center that operates out of Jerusalem, Israel.
One day in 2008, Fred Coulter called him asking if he could help with some Hebrew and the Old Testament. Michael jumped at the chance to help out and has been doing so ever since. He was ordained as an elder on February 12, 2022 and currently attends a local CBCG congregation in Pasadena, California.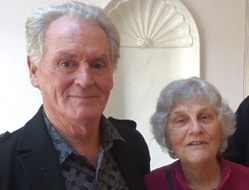 Lyall and Wynnis lives in Tauranga, Bay of Plenty, New Zealand. ​They have been married 57 Years.
They attended Ambassador College as married student (1963-1967) where he obtained a BA in Biblical Studies, International Relations, History.
After graduation he worked in the London Church Office and later was assigned to the New Zealand area in 1968. Since then they have pastored many congregations over the years.
Lyall enjoys walking, gardening, reading and spending time with the brethren. Lyall and Wynnis have one son and two daughters.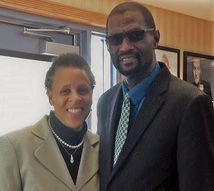 Albert and his wife Charlotte currently reside in Lansing, Michigan where they have lived for the last 19 years. Albert a native of Mississippi met his wife Charlotte who is a native of Texas in 1986 at the Fest of Tabernacles. Both were baptized in the mid 80s and have been committed to God's work for over 30 years now. They have been married for 29 years and have three children. Albert was ordained an Elder in God's Church, Spring of 2018.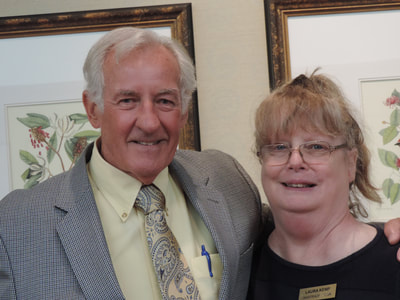 Russell and Laura have been married for 38 years. We have 9 children, 17 grandchildren, 13 great grandchildren, and 1 great, great great grandchild. After a career in the US Navy I was a school administrator until retiring. We live on 35 wonderful acres in Middle Tennessee. I have a BA degree in Education and History. Laura was a nurse until she retired. My contact with the Church of God began in 1969. God has blessed us in more ways than I can count.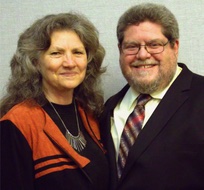 Byron and Cathy Norrod are the hosts for the CBCG Pasadena, CA, congregation and have been married for 31 years. Byron (raised in the church of God and baptized in 1983) and Cathy (introduced to the church of God in 1977 and was baptized in 1981) graduated from Ambassador College in 1987 and 1986 respectively. They have two adult children: Byron II and Caylee, both of whom live in the Pasadena area. B2 gave his parents great joy last year, when he was baptized at 27. Byron is semi-retired, but works in real estate and Cathy is a massage therapist at an upper-class day spa. Their hobbies include family, gardening, wine-making, chickens, walking, brain puzzlers, and the out of doors. But their passion is learning of God and serving Him and his children.